Man of Steel Alumni
Heroes & Supporting Cast
---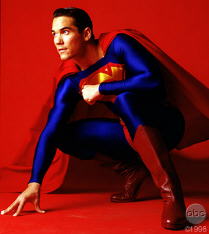 A who's who listing of actors that have portrayed Superman, Lois Lane, Lex Luthor, Perry White, Jimmy Olsen and Lana Lang.
Mailing Addresses
---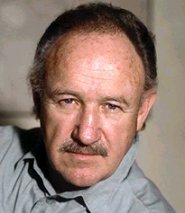 Mailing addresses for all your favorite Superman stars. All addresses have been tested and confirmed to work!
Creators, Artists & Writers
---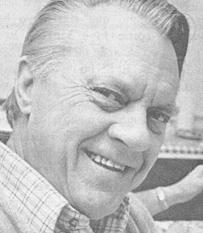 Biographies of everyone that has had a hand in the comic book life of the Man of Steel over the past 70+ years.
Dates of Interest
---
Important dates and milestones concerning the Man of Steel and those associated with the character.