Leonard Teale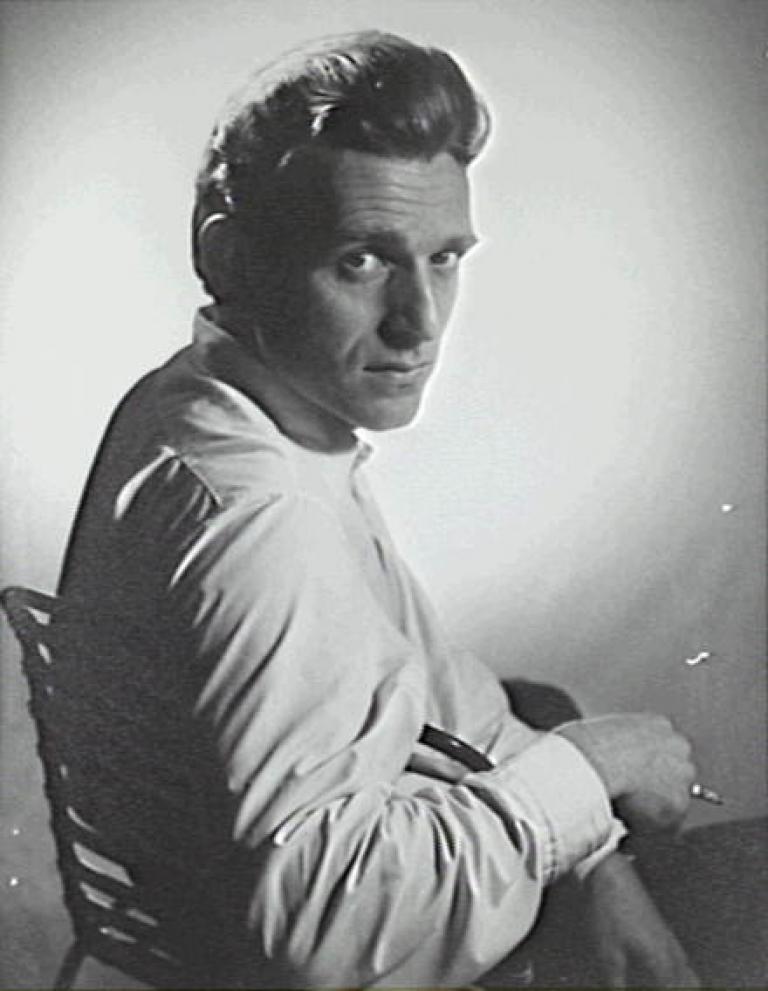 Leonard Teale was born Leonard George Thiele in Brisbane, Australia on September 26, 1922 and went on to become a well-known actor of radio, television and films.
Radio roles included the voice of Superman in the 1950s Australian version of "The Adventures of Superman", along with the lead role in Tarzan, regular appearances in radio variety programs such as the Bonnington's Bunkhouse Show, and voiceovers in countless commercials. He also appeared in the feature film Smiley.
In the early 1950s, with Raymond Hanson, Roland Robinson and others, he helped form the short-lived Australian Cultural Defence Movement which aimed at protecting Australian art from the perceived inroads being made by other cultures, particularly American. The movement eventually faltered under the weight of anti-communist criticism. (His brother, Neville Thiele, was also criticised for participating in left-wing theatre).
He was a co-compere of the radio ABC Children's Session, as "Chris" from 1951 to 1954 (also playing the title role in its Muddle-Headed Wombat serial), his involvement possibly cut short by management for political reasons. At this time he was still using the surname "Thiele".
Major television roles included a regular comedic role in the Mobil-Limb Show, host roles in variety programs Singalong and Folkmoot, and acting roles in locally-produced drama series including Whiplash, The Hungry Ones, Adventure Unlimited, and Consider Your Verdict.
He is best remembered, however, for his long-running role as Senior Detective (later Detective Sergeant) David "Mac" Mackay in Homicide from 1965 to 1973. Homicide was Australia's first-ever television police drama; it became enormously popular, and Teale became a major national celebrity. Other leading television roles included Captain Woolcott in Seven Little Australians (1973), and as head master Charles Ogilvy in school-based soap opera Class of '74 (1974–75).
Leonard Teale also played in a British-produced movie about the founding of a surf-life saving club called Bungala Boys.
He also narrated for Australian Broadcasting Corporation audio recordings, including the Banjo Paterson poem The Man from Snowy River. His reading of Dorothea Mackellar's patriotic poem which includes the line "I love a sunburnt country, a land of sweeping plains" became so popular in the 1970s that it was frequently used to parody him.
He was appointed an Officer of the Order of Australia in the 1992 Queen's New Years Honours List for his services to the performing arts and community
Mr. Teale passed away on May 14, 1994.