Smallville
Background Info
---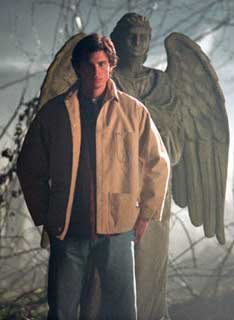 An overall synopsis of the hit television series that introduced us to a young Clark Kent growing up in Smallville, Kansas who must come to grasps to control his ever evolving powers and keep his secret from those around him.
Cast Biographies
---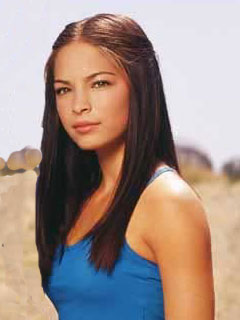 Learn all about the history of your favorite cast members from where they were born to what other television and movie experience they've had before and during Smallville.
Cast Addresses
---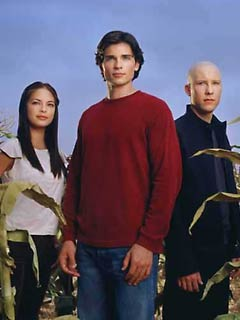 All the information you need to get in contact with the stars of Smallville whether to wish them a happy birthday, get an autograph, or just to send a fan letter.
Episode Guide
---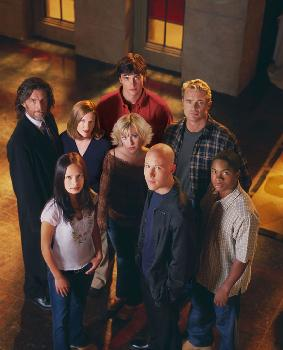 A complete rundown and description of each Smallville episode from seasons one, two, and three.
Episode Reviews
---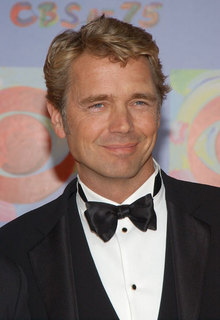 Reviews covering every episode from the hit series with updates regularly as the show introduces new stories.
Smallville Gallery
---
Google based gallery featuring images from the television series 'Smallville' which debuted on The WB on October 16, 2001. The collection includes images of the cast, episodes, and much more.