The Four Metropolis'
Metropolis, IL
Home of Superman
---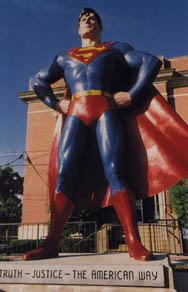 For over two decades now, the small vill(ag)e of Metropolis, Illinois, has welcomed tourists and curiosity seekers to the one-and-only home of the comic book hero.
Metropolis, NV
Ghost Town
---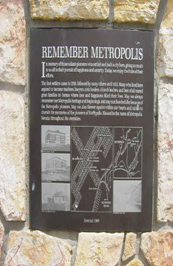 What was once a thriving community of 25,000 in Nevada is now nothing more than a ghost town of old hotel & school foundations and desert land littered with artifacts that dictate what once existed here.
Metropolis, NY
Fictional Comic City
---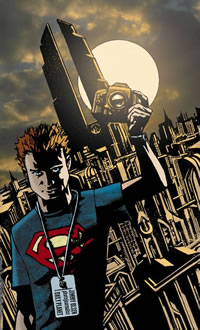 The fictional city of Metropolis appears in comic books published by DC Comics, and is the home of Superman. Metropolis first appeared by name in Action Comics #16, in 1939.
Metropolis
Silent Film
---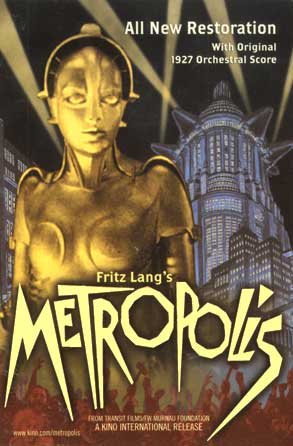 Metropolis is a silent science fiction film created by the famed Austrian director Fritz Lang. Produced in Germany in the Babelsberg Studios during the brief years of the Weimar Republic and released in 1927.