September 8, 2017: Win a Hardcover Edition of "The Big Book of Superman"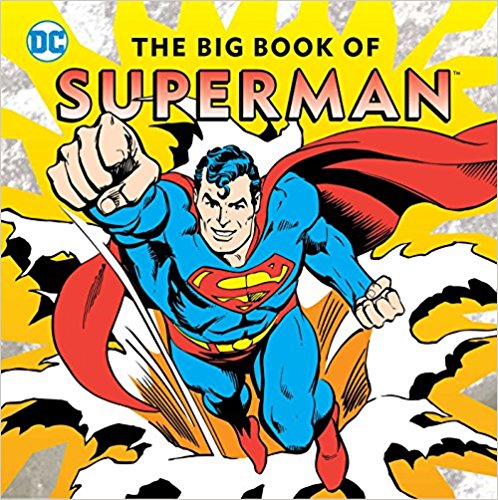 by Neil Cole

The Superman Super Site is proud to offer one lucky individual the opportunity to win a hardcover edition of "The Big Book of Superman" from Downtown Bookworks.

The Big Book of Superman is an ideal introduction to this iconic super hero, perfect for young fans (ages 4 and up)!

Using easy-to-understand text illustrated with classic DC comics art, this thoroughly engaging book covers everything readers need to know, from Superman's Kryptonian roots to his amazing superpowers; from his Justice League pals (including Batman and Green Lantern) to arch-enemy Lex Luthor; and many of his most impressive feats. Beautifully packaged with a printed-foil cover, this is a must-have for every young super hero fan's bookshelf!

To enter for a chance to win, simply answer the Superman trivia question listed below along with your name, email address, and verification. Then click the "Enter Here to Win" button to submit your entry.



A winner will be selected and notified on Saturday, September 30th. Good luck!