December 23, 2011: "Man of Steel" Trailer to Debut June, 2012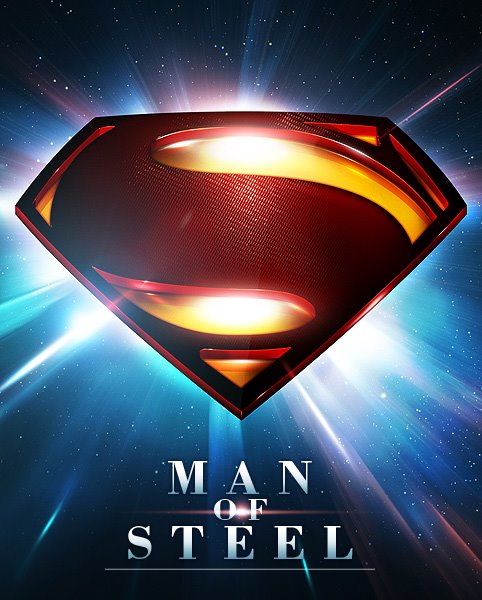 MovieNewz.com is reporting that the first trailer for Zack Snyder's Superman reboot, "Man of Steel" will debut this June:
Warner Bros. will reveal the first trailer and new images this June to prepare for Superman's highly anticipated return to the big-screen. Warner Bros. will begin promoting its Zack Snyder-directed Superman reboot 'Man of Steel' a whole year before it's 2013 release date. The studio had a similar strategy for 'The Dark Knight Rises'. The teaser trailer for that film debuted July 18, 2011, almost a year to the day of its July 20, 2012 scheduled release date. The 'Man of Steel' teaser trailer is set to debut on or before June 11th with official movie stills to appear in movie magazines and online before that date.
Look for more details as they become available.
"Man of Steel" stars Henry Cavill as Clark Kent/Superman, Amy Adams as Lois Lane, Russell Crowe as Jor-El, Ayelet Zurer as Lara Lor-Van, Kevin Costner as Jonathon 'Pa' Kent, Diane Lane as Martha 'Ma' Kent, Michael Shannon as Zod, Antje Traue as Faora, Sam Meloni as Colonel Hardy, Harry Lennix as General Swanwick, and Laurence Fishburne as Perry White.
Superman is scheduled to make his return to the silver screen on Friday, June 14, 2013.