December 6, 2011: Composer Hans Zimmer Talks "Man of Steel"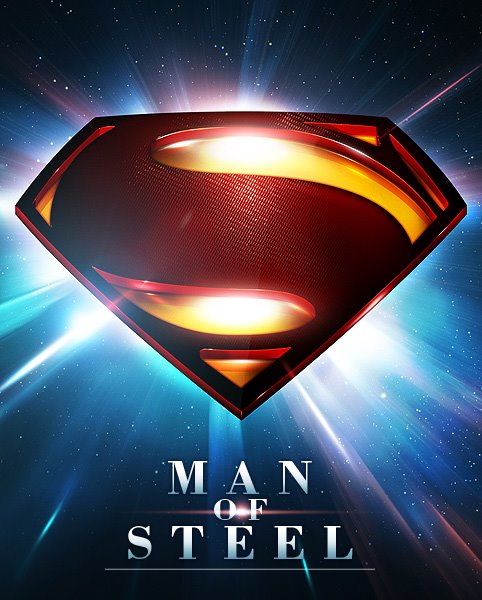 At a recent press mixer for "Sherlock Holmes: A Game of Shadows", composer Hans Zimmer spoke with IndieWire.com about his recent scoring duties on Christopher Nolan's "The Dark Knight Rises."
During the course of the interview, Zimmer also briefly addressed his current status with Zack Snyder's Superman reboot, "Man of Steel" Nolan is producing.
"'Man of Steel' is in direct conflict with something else, and I haven't worked it out yet," he said. "That rumor keeps floating around, [but] I'm not engaging that one at the moment."
Zimmer would not elaborate on what other project may prevent him from working on "Man of Steel" but did reveal that, for the time being, he will be busy spearheading a few live performances of the music he did for the "Sherlock Holmes" sequel.
"Man of Steel" stars Henry Cavill as Clark Kent/Superman, Amy Adams as Lois Lane, Russell Crowe as Jor-El, Ayelet Zurer as Lara Lor-Van, Kevin Costner as Jonathon 'Pa' Kent, Diane Lane as Martha 'Ma' Kent, Michael Shannon as Zod, Antje Traue as Faora, Sam Meloni as Colonel Hardy, Harry Lennix as General Swanwick, and Laurence Fishburne as Perry White.
Superman is scheduled to make his return to the silver screen on Friday, June 14, 2013.
Read the complete IndieWire.com article here.