July 29, 2015: Chris Browning Cast as Reactron on "Supergirl"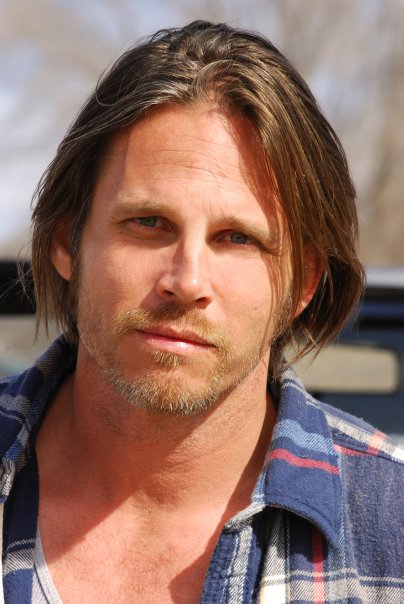 by Neil A. Cole
As we previously reported, the DC Comics villain Reactron will be featured in the third episode of the CBS television series "Supergirl".
Now comes official word from Entertainment Weekly that actor and "Sons of Anarchy" star Chris Browning has been cast in the role.
Browning has been tapped to play Ben Krull, aka Reactron, a deadly adversary of Supermanís from Metropolis, who wears an armored suit powered by nuclear energy.

Unfortunately, being the cousin of the Man of Steel comes with its drawbacks. Since Krull has never been able to defeat his rival, heíll venture to National City to get revenge on Superman by trying to kill Supergirl.
The series version of the character will differ somewhat from that of the comics which, in one instance, saw Reactron kill Supergirl's birth parents, Zor-El and Alura during the "Superman: New Krypton" storyline.
"Supergirl" stars actress Melissa Benoist in the title role and is scheduled to premiere at 8:30PM (EST) on Monday, October 26th on CBS.
Source: Entertainment Weekly