July 27, 2012: Full-Length "Man of Steel" Trailer Coming in December?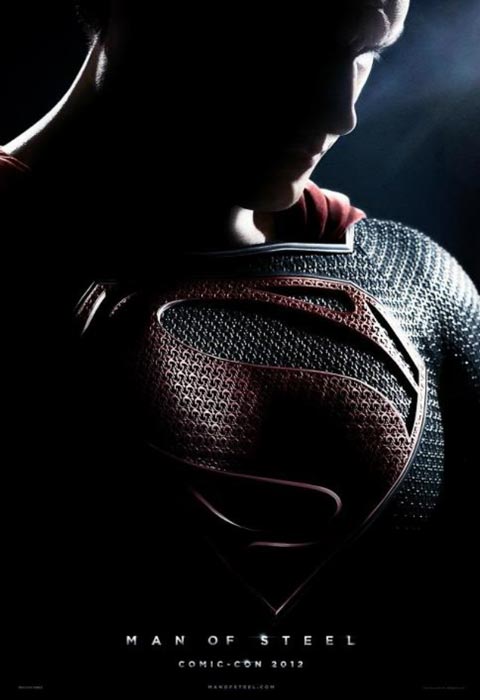 The Superman Super Site has learned that Warner Bros. may release the much anticipated full-length trailer for "Man of Steel" by years end.
According to sources tied closely to the production of the upcoming reboot of the Superman film franchise, the new trailer is on track to debut alongside the release of "The Hobbit - An Unexpected Journey" which is scheduled to premiere in theaters on Friday, December 14, 2012.
Sources have also indicated that some of the footage from the exclusive San Diego Comic-Con trailer will be featured in the new trailer but no further details as to what else fans can expect to see has been revealed.
At this time, only poor quality videos of the Comic-Con trailer have been leaked on-line and Warner Bros. have been quick to remove any of the unofficial postings of the footage due to copyright infringements.
We will continue to update this story as more information becomes available.
Next summer, "Man of Steel" is coming to the big screen. The film is from director Zack Snyder and producers Charles Roven, Christopher Nolan, Emma Thomas and Deborah Snyder. The screenplay was written by David S. Goyer from a story by Goyer & Nolan, based upon Superman characters created by Jerry Siegel & Joe Shuster and published by DC Comics.
"Man of Steel" stars Henry Cavill, Amy Adams, Michael Shannon, Kevin Costner, Diane Lane, Laurence Fishburne, Antje Traue, Ayelet Zurer, Christopher Meloni and Russell Crowe.
The film opens nationwide on June 14, 2013.