"Justice League" Director's Cut Does Not Exist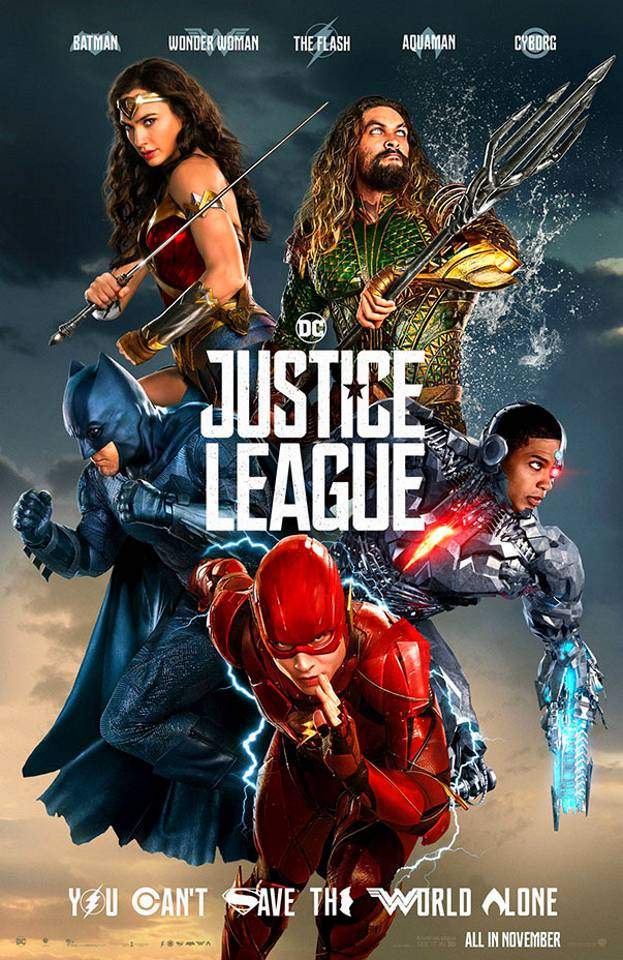 by Neil A. Cole

A petition was recently launched for a Zack Snyder director's cut version of "Justice League" to be released by Warner Bros. reaching over 100,000 signatures in a very short time span.

Snyder himself has supported the petition but, according to a VFX Artist who worked on the film, the entire scenario is pointless as such a cut of the movie from the director does not exist.

"The film is found in the edit process, rarely does a director start shooting with the entire film plotted out," stated the VFX Artist in a recent Reddit Q&A. "Some things work, some things don't. There is no Snyder cut - obviously he had a rough edit in process when he left in February, but the reshoots were done 6 months after that, and he had no final version of the film.

Sure, Zack would've probably done things differently to how the movie turned out, but that's it. There isn't a secret Zack version hidden somewhere. It just doesn't exist. There is no cut. People who spread the rumor are the worst, perpetuating rumors of processes they don't understand."

With this new information being revealed, a "Justice League - Director's Cut" will almost certainly never happen. However, the studio will most likely release a Bluray/DVD version of the film similar to the "Batman v Superman: Dawn of Justice - Ultimate Edition" which featured several scenes & footage not shown in the film's theatrical release.