Henry Cavill Contracted to Play Superman One More Time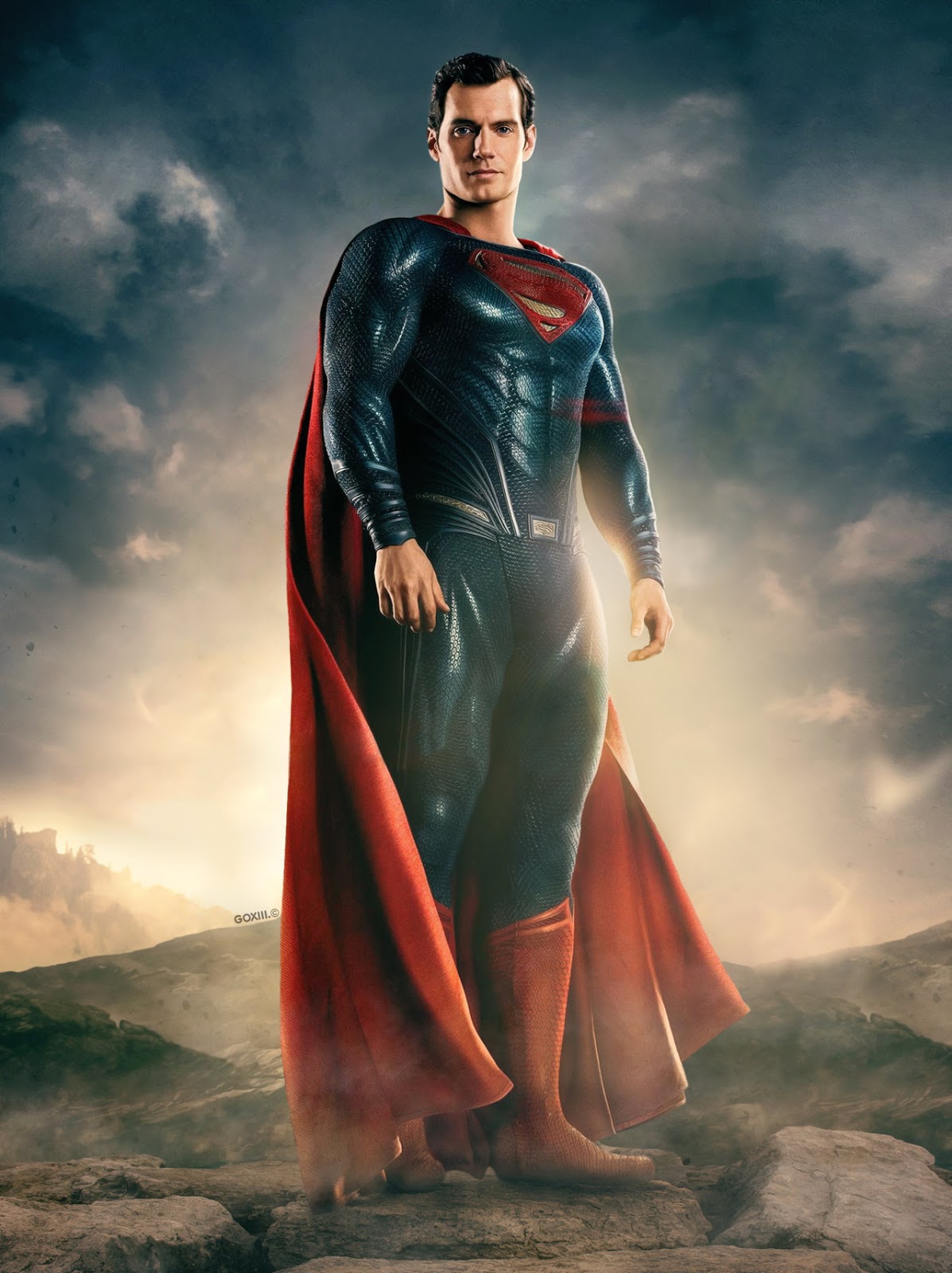 by Neil A. Cole

During a recent interview with the LA Times about his role as a resurrected Superman in "Justice League", actor Henry Cavill revealed that he is contracted to play the character in one more film and that he feels hopeful for Man of Steel's future. Here's an excerpt on what he had to say:
"I've always enjoyed the traditional, very classic view on Superman in the comic books," Cavill says. "I think there's an enormous complexity to that character. I know when I was working with Joss he and I saw eye-to-eye on some of the aspects of Superman. That paragon of hope. That ideal. That wonderful feeling of, 'Oh, good, Superman's here!' I have also developed a very personal and protective relationship over this character, and it was just lovely to have the opportunity to smile and feel good."

"There's a wonderful opportunity to tell the Superman story," he says. "Now there is a fantastic chance to show Superman in his full colors and tell a very complex, character-driven movie that is based on story and have that wonderful sensation of hope and happiness. A feel-good movie with lessons laced in there as well."
Check out the complete article at LATimes.com.
Cavill currently star as Superman in "Justice League" alongside Ben Affleck as Batman, Amy Adams as Lois Lane, Gal Gadot as Wonder Woman, Jason Momoa as Aquaman, Ezra Miller as The Flash, Raymond Fisher as Cyborg, Willem Dafoe as Vulko, Jesse Eisenberg as Lex Luthor, Jeremy Irons as Alfred Pennyworth, Diane Lane as Martha Kent, Connie Nielsen as Queen Hippolyta, Amber Heard as Mera and J.K. Simmons as Commissioner Gordon.