Latest "Justice League" Posters and Banner Released
by by Neil A. Cole

With the world premiere of "Justice League" just a few days away, Warner Bros. is continuing their extensive marketing hype for the film with the release of an all-new banner and watercolor posters featuring all the members of the iconic superhero team.

The colorful new banner was debuted by Cinemark while the watercolor posters originally debuted during the China stop of the Justice League worldwide press tour. Check out all the new promo material below: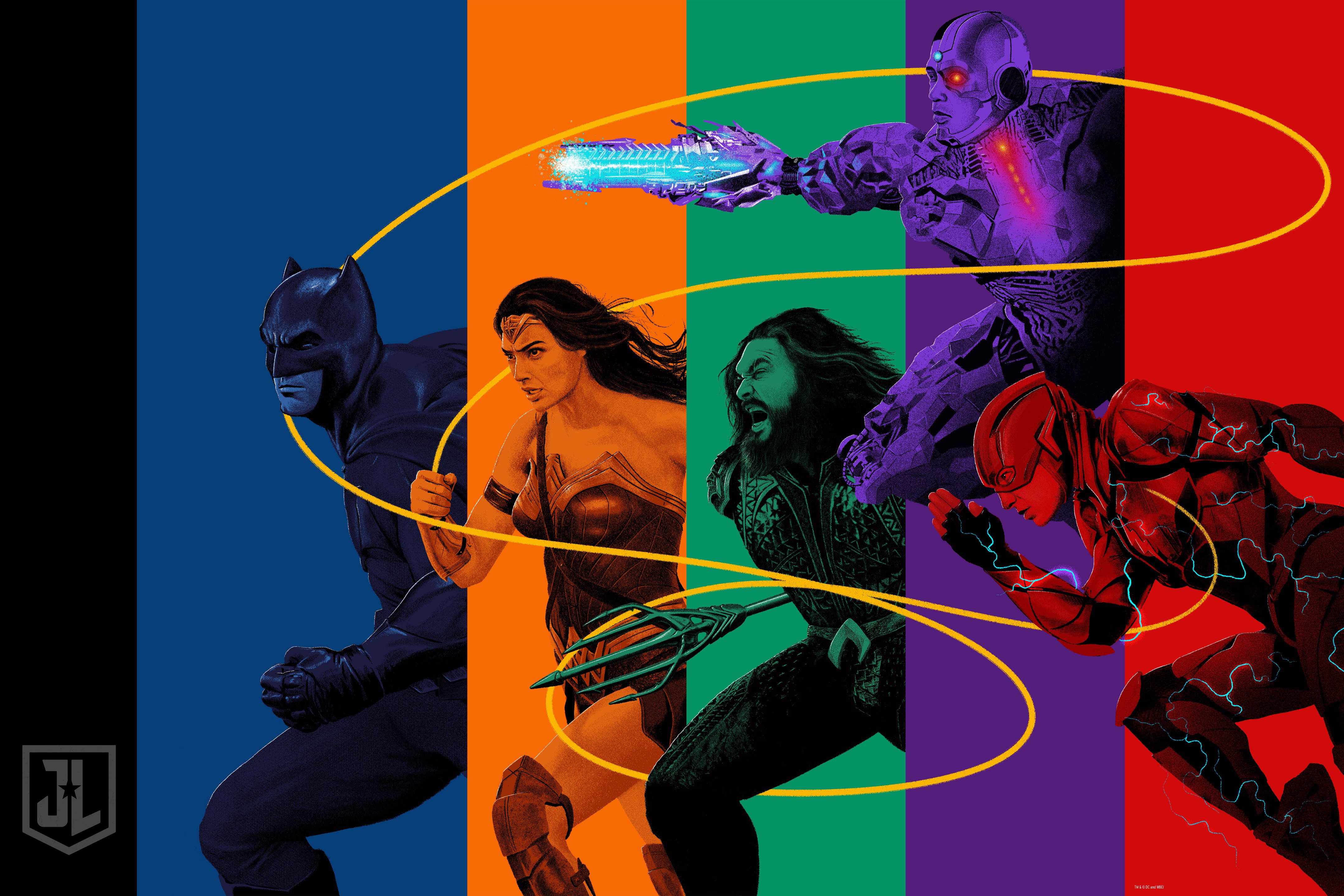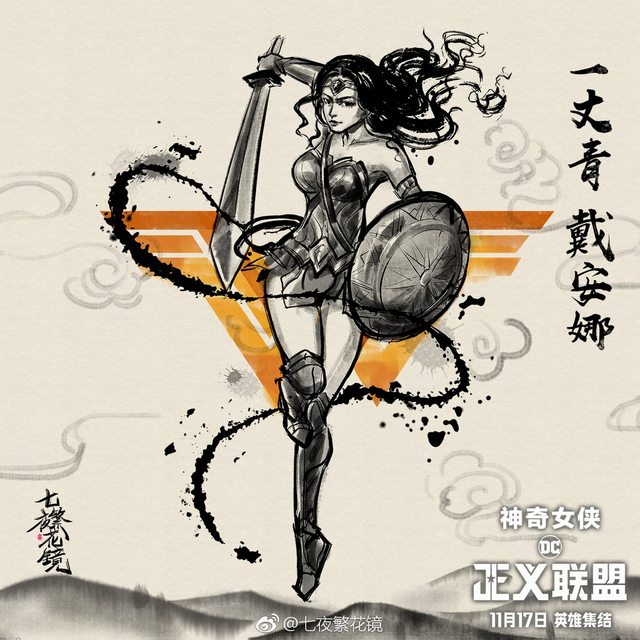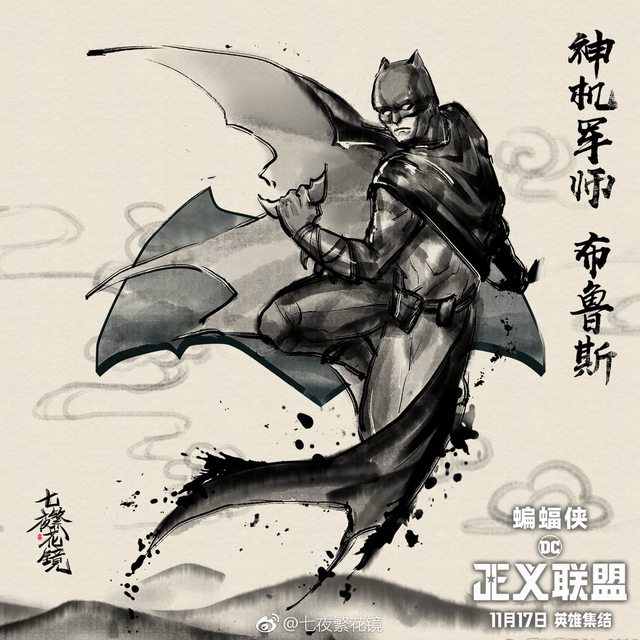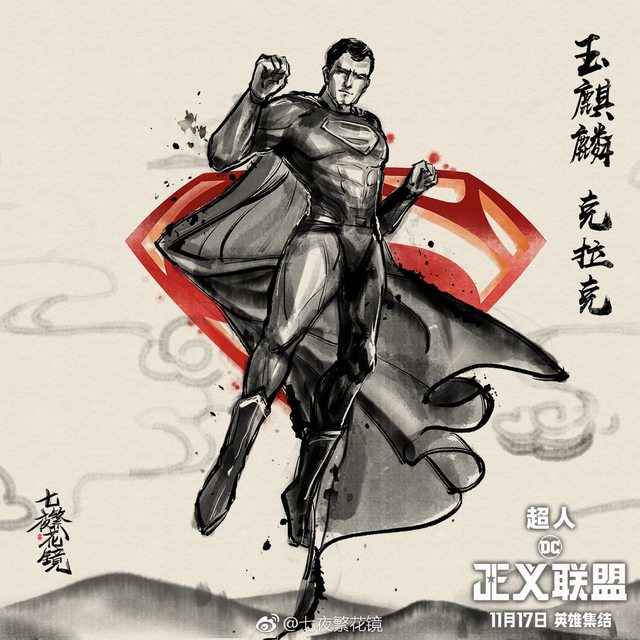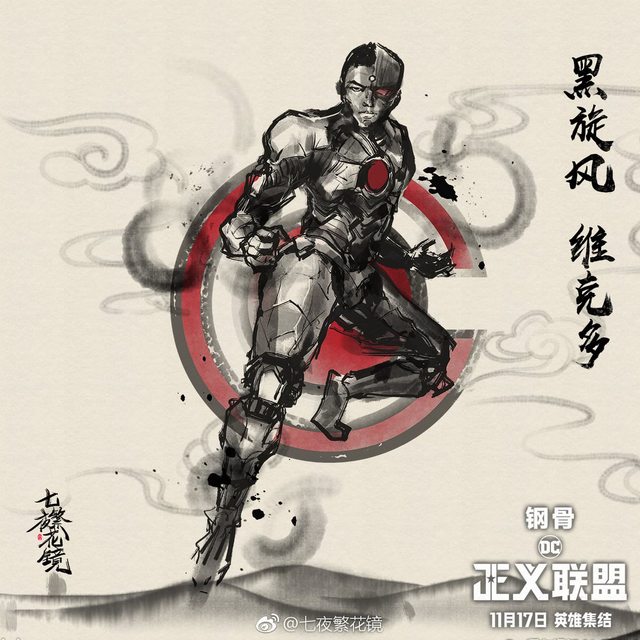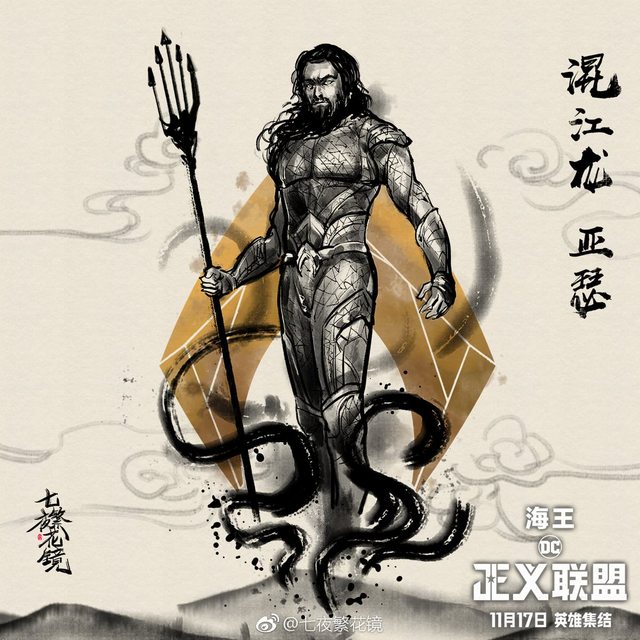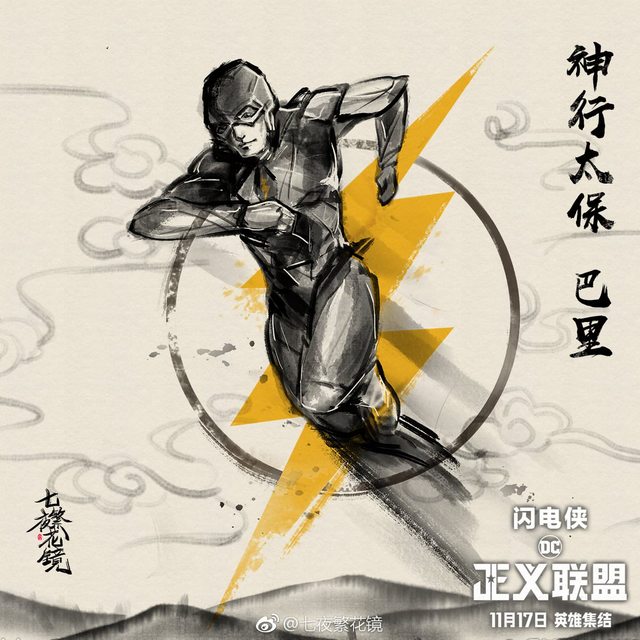 "Justice League" premieres worldwide this Friday, November 17th and stars Affleck as Batman, Henry Cavill as Superman, Amy Adams as Lois Lane, Gal Gadot as Wonder Woman, Jason Momoa as Aquaman, Ezra Miller as The Flash, Raymond Fisher as Cyborg, Willem Dafoe as Vulko, Jesse Eisenberg as Lex Luthor, Jeremy Irons as Alfred Pennyworth, Diane Lane as Martha Kent, Connie Nielsen as Queen Hippolyta, Amber Heard as Mera and J.K. Simmons as Commissioner Gordon.