New "Justice League" Trailer Revealed at Theater Industry Event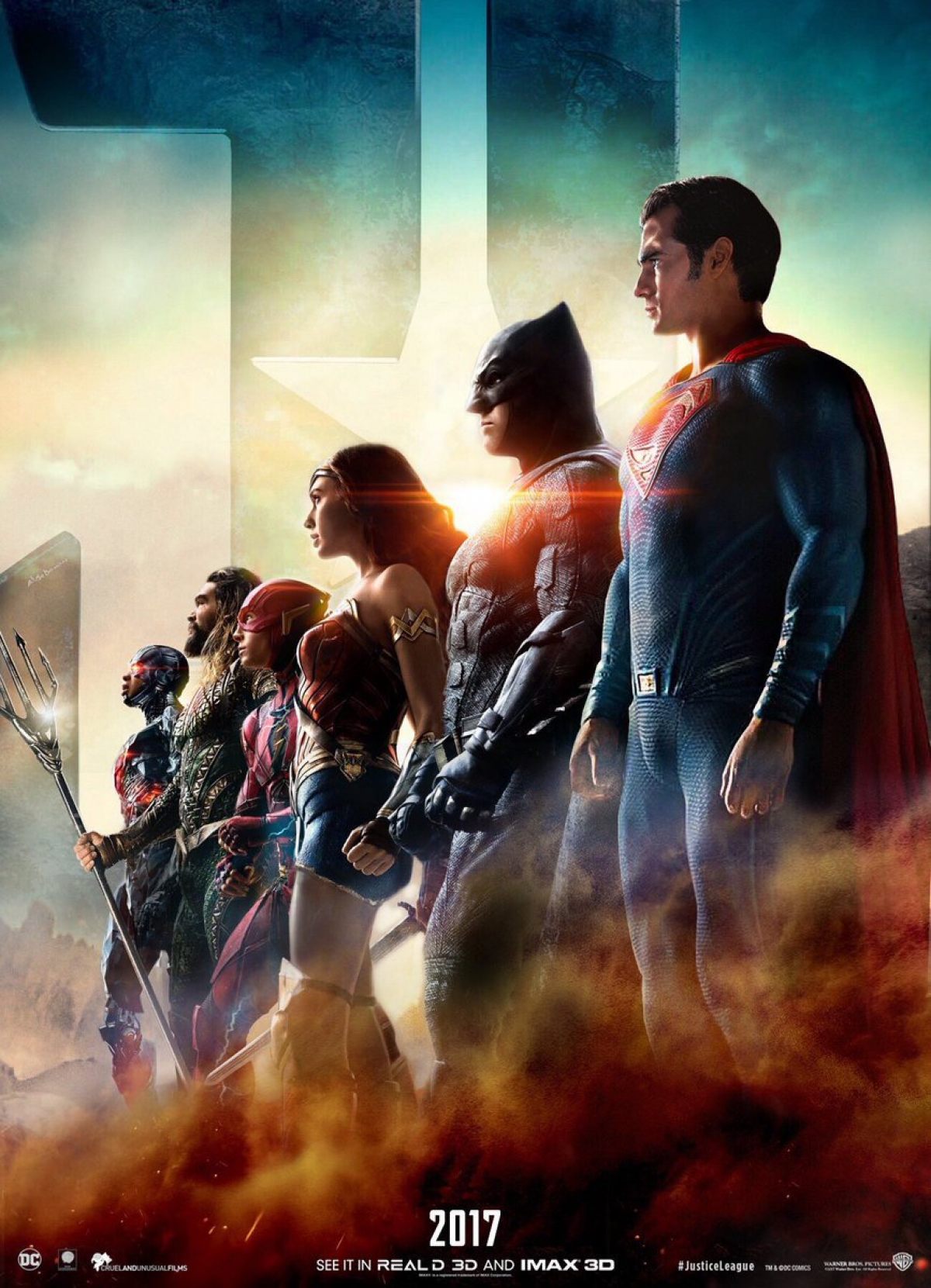 by by Neil A. Cole

A new trailer for "Justice League" was recently unveiled by Warner Bros. at the National Association of Theatre Owners Fall Summit in Marina del Rey, CA.

Regal Cinemas VP, Chris Sylvia, was among those in attendance and posted some highlights from the summit via Twitter including that Geoff Johns took the stage to discuss all things DC and then debuted a new trailer for "Justice League".

Unfortunately, no details in regard to what footage the latest trailer may have revealed has been posted and, as of this writing, Warner Bros. has not released the trailer on-line. However, it is quite possible that fans will not have to wait long to see the new trailer since there is a strong possibility that it will featured alongside the premiere of "Blade Runner 2049" which hits theaters on October 6th.

The studio may also decide to reveal the new trailer on-line on October 5th to coincide with the first day New York Comic-Con but, at this time, no official release date has been announced.

"Justice League" premieres worldwide on November 17th and stars Ben Affleck as Batman, Henry Cavill as Superman, Amy Adams as Lois Lane, Gal Gadot as Wonder Woman, Jason Momoa as Aquaman, Ezra Miller as The Flash, Raymond Fisher as Cyborg, Willem Dafoe as Vulko, Jesse Eisenberg as Lex Luthor, Jeremy Irons as Alfred Pennyworth, Diane Lane as Martha Kent, Connie Nielsen as Queen Hippolyta, Amber Heard as Mera and J.K. Simmons as Commissioner Gordon.