September 21, 2017: Margot Kidder Appearing at Fear Con 2017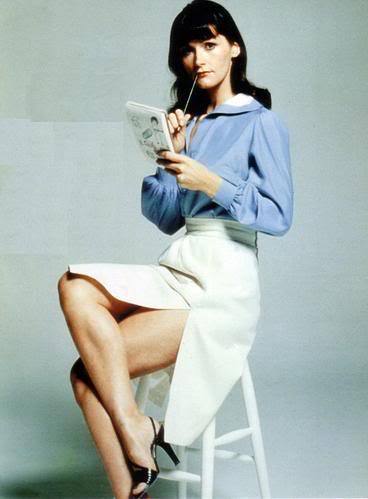 by by Neil A. Cole

Actress Margot Kidder will be appearing at Fear Con 2017 which takes place October 20th - 22nd in Bonn, Germany at the Maritim Hotel.

Kidder is of course known for her portrayal of Lois Lane in all four original Superman movies. She also starred in the 1973 Brian De Palma film "Sisters" and the 1979 cult-classic "The Amityville Horror".

She has had continued success in film and on TV and guest-starred in 2004 on an episode of Smallville which reunited her with her Superman co-star, Christopher Reeve.

Margot is currently writing a book and tours the world meeting fans at conventions and also is a highly sought after speaker for the Mental Health field appearing a numerous seminars to educate people on mental health issues.

For more information or to purchase tickets, visit FearCon.de.