August 23, 2017: Titan Books Announces "The Art of Justice League"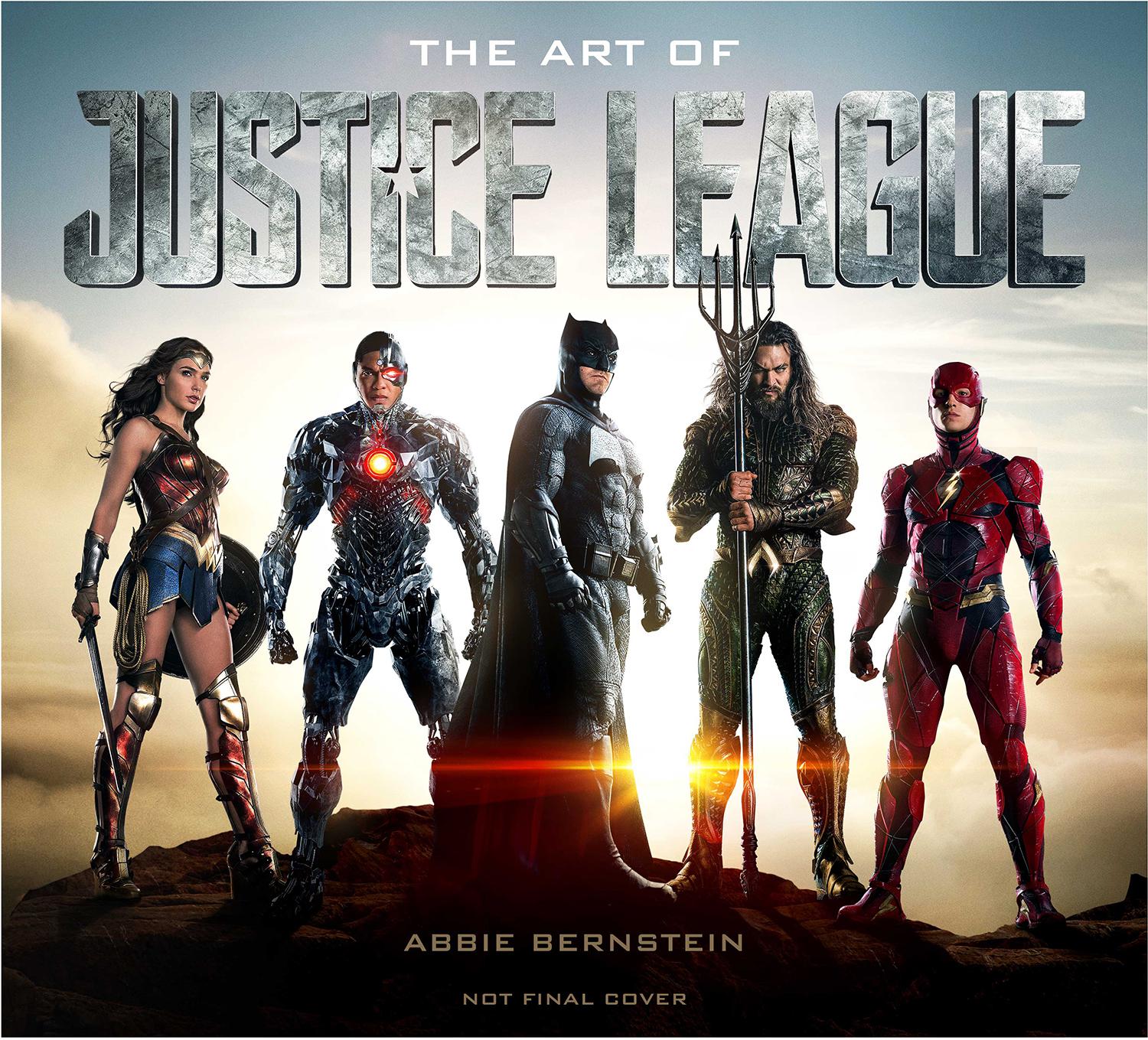 by Neil Cole

Titan Books have officially announced the upcoming release of "The Art of Justice League" which is scheduled to hit retailer shelves on November 21st.

Fueled by his restored faith in humanity and inspired by Superman's selfless act, Bruce Wayne enlists the help of his newfound ally, Diana Prince, to face an even greater enemy. Together, Batman and Wonder Woman work quickly to find and recruit a team of metahumans to stand against this newly awakened threat. But despite the formation of this unprecedented league of heroes - Batman, Wonder Woman, Aquaman, Cyborg and The Flash - it may already be too late to save the planet from an assault of catastrophic proportions.

Packed with 208 pages of stunning concept art, sketches, costume detail, stills, and behind-the-scenes shots from the set, this book is an invaluable insight into the world of "Justice League".

"The Art of Justice League" is authored by Abbie Bernstein who has also written such publications as "The Art and Making of The Flash," "Ghost in the Shell: The Official Movie Novelization," and "The Art of Mad Max: Fury Road".

The hardcover publication retails for $39.95 and is currently available for pre-order at Titan Books.