August 8, 2017: Screen Worn "Superman IV" Flying Tunic Heads to Auction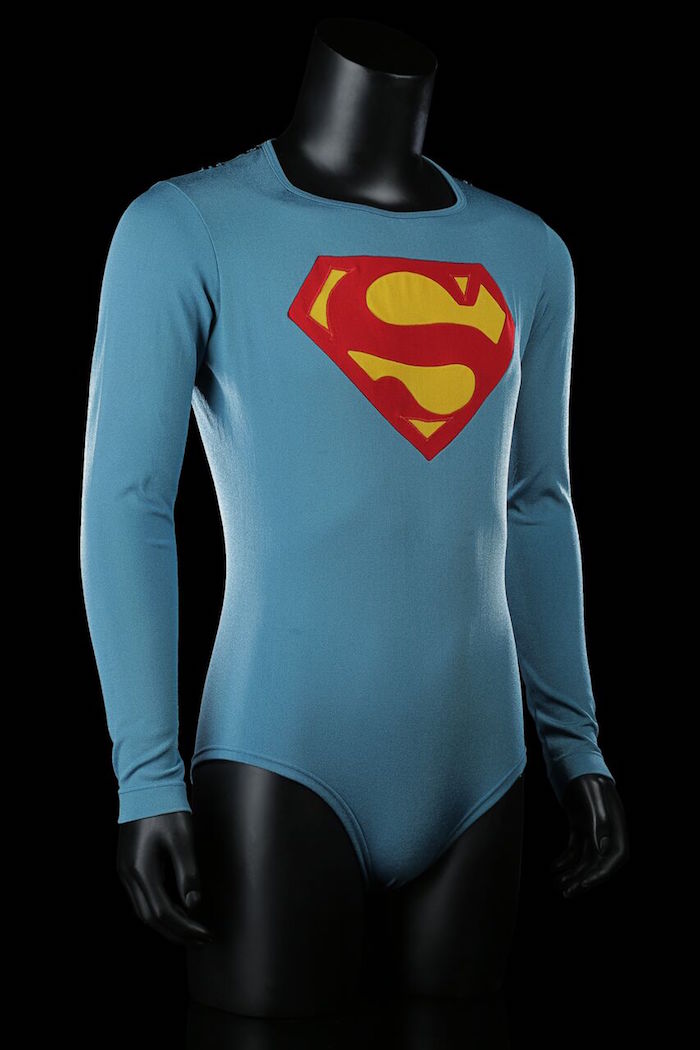 by Neil Cole

For the 3rd year in a row, ODEON Cinemas are partnering with Prop Store to hold the UK's biggest auction of entertainment memorabilia on September 26th at the BFI IMAX located in the South Bank district of London, England.

Over 600 iconic lots of original props, costumes and rare production material will be sold including an original Superman flying tunic worn on screen by actor Christopher Reeve in "Superman: IV - The Quest for Peace".

The tunic was created specifically for use in flying sequences throughout the 1987 film and is expected to sell for £8k-£10k at auction.

Registration is currently open for the "Treasures from Film & Television" auction at PropStoreAuction.com. The auction will also be live-streamed online with an interactive webcast for fans to track the bidding.

A free museum worthy preview exhibition will be open to the public in the run up to the auction, showcasing over 250 lots from the upcoming auction.