August 7, 2017: Tyler Hoechlin Appearing at "WereWolf Con" in Brussels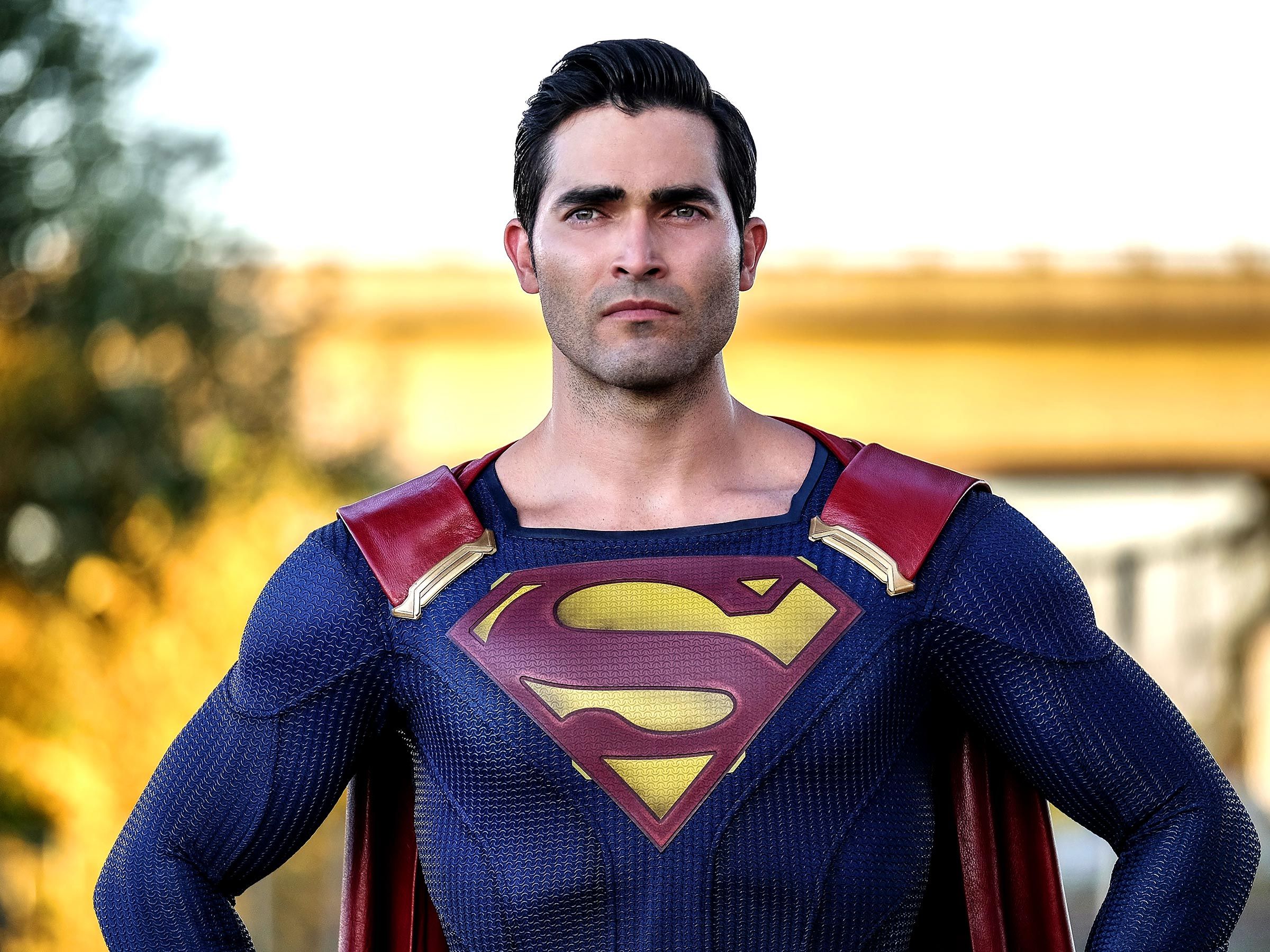 by Neil Cole

Actor Tyler Hoechlin will be one of the featured guests at "WereWolf Con III" which takes place Saturday, September 31st and Sunday, October 1st at the Egg Gallery & Event Center in the City of Brussels, Belgium.

Hoechlin is best known for his role as Derek Hale in the MTV television series "Teen Wolf" as well as portraying the character of Clark Kent/Superman on the hit CW series "Supergirl" where he guest-starred in the role on four epsiodes.

For more information on the two-day convention, please visit the offcial website.