August 6, 2017: Jeff East Attending Ultra-Con in Yorkshire, England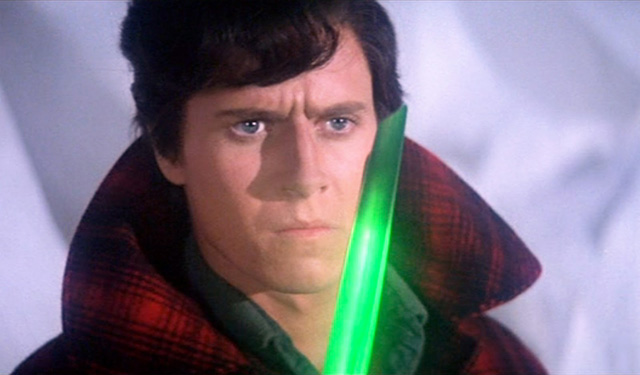 by Neil Cole

Superman fans in the United Kingdom will have an opportunity to meet actor Jeff East who will be appearing as a featured guest at the upcoming Ultra-Con which takes place Sunday, October 1st at the Yorkshire Event Centre in Harrogate, North Yorkshire, England.

East is best known for his role as a young Clark Kent in the 1978 blockbuster "Superman: The Movie". Prior to Superman, East starred in his first feature film "Tom Sawyer" in 1972 where he played the character of Huckleberry Finn. East went on to make around 40 films for the big screen and TV including starring roles in "M*A*S*H", "Pumpkinhead", and "Doogie Howser, M.D.".

For more information on the convention, please visit the officialUltra-Con Facebook Page.