Superman Rumored to Appear in Shazam! Movie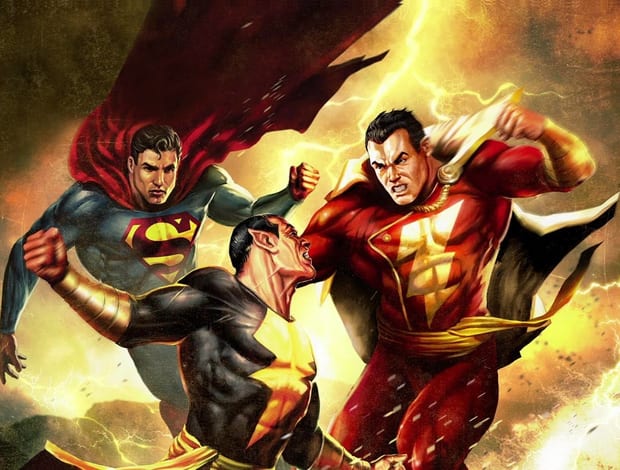 by Neil A. Cole

A new rumor has surfaced stating that Henry Cavill's next appearance as the Man of Steel will be in the upcoming "Shazam!" movie which is slated to release on April 5th, 2019.

The rumor comes from Revenge of Fans reporter Mario-Francisco Robles who claims to have been told by a trusted source that Cavill is set to appear in film:
This decision comes after a bunch of internal discussions about where to place him next, since a sequel is still a ways off. Dwayne Johnson is adamant about having Cavill appear in his Black Adam film, but - for the time being- that film, Iím told, is far from getting off the ground because of Johnsonís hectic schedule.

Warner Bros. doesnít want to wait that long, since theyíre still aware that the mainstream response to Superman in Justice League was a favorable one. Even the mostly-negative reviews the film garnered took the time to single out that the portrayal of Superman in the film is one of its saving graces.
In the comics, Superman and Shazam have had their fair share of encounters with one another including an epic showdown in the Kingdom Come storyline as well as a brutal fight in DC's New 52 continuity. The two were also featured in the 2010 DC Universe animated short "Superman/Shazam!: The Return of Black Adam" in which the two teamed up against Black Adam.
However, Warner Bros. has yet to offer any credibility to this latest rumor concerning a cameo appearance by Superman in the upcoming film and it should be taken with a grain of salt until such time that the studio states otherwise.