"Krypton" Officially Set to Premiere on March 21st
by Neil A. Cole

SyFy have officially announced that the series premiere of "Krypton" will take place on March 21, 2018. The network has also released the following exclusive first look at the House of El featuring actor Ian McElhinney in his role as Val-El: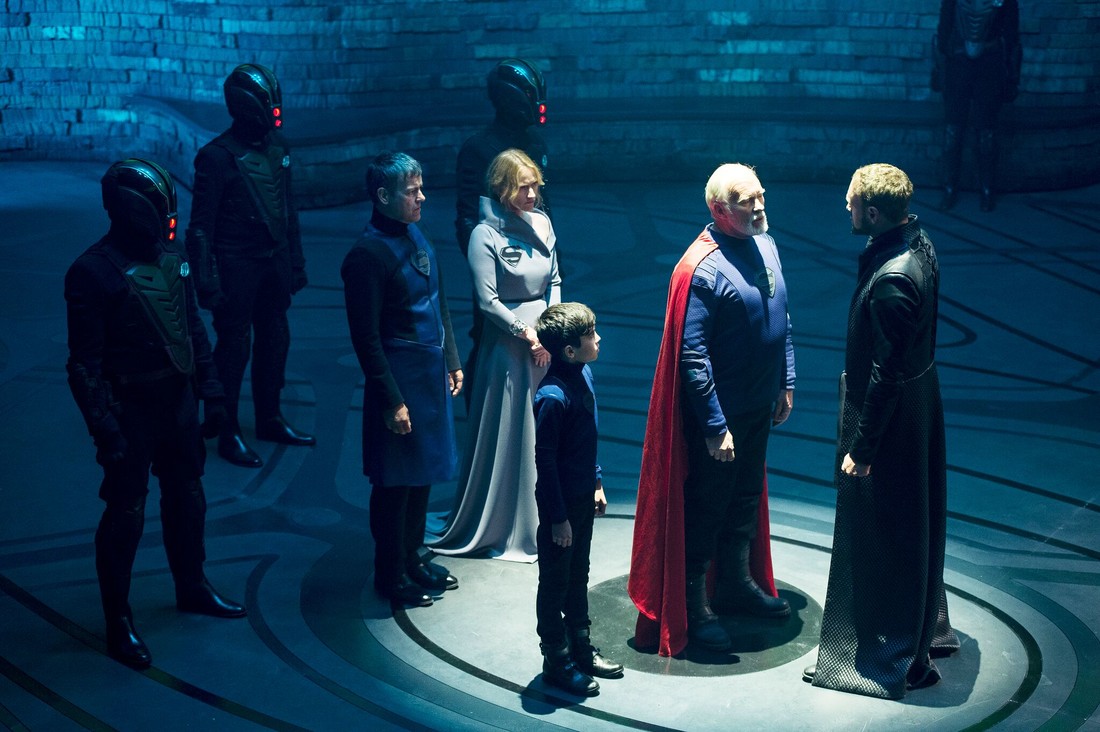 Set two generations before the destruction of the legendary Man of Steel's home planet, Krypton follows Superman's grandfather (Cameron Cuffe, The Halcyon) - whose House of El was ostracized and shamed - as he fights to redeem his family's honor and save his beloved world from chaos.
Based on DC characters, Krypton is executive produced by David S. Goyer (Man of Steel, Batman v Superman: Dawn of Justice, The Dark Knight trilogy). Cameron Welsh (Ash vs Evil Dead) will serve as executive producer and showrunner.