Costume Designer Discusses Superman's Brighter Suit in "Justice League"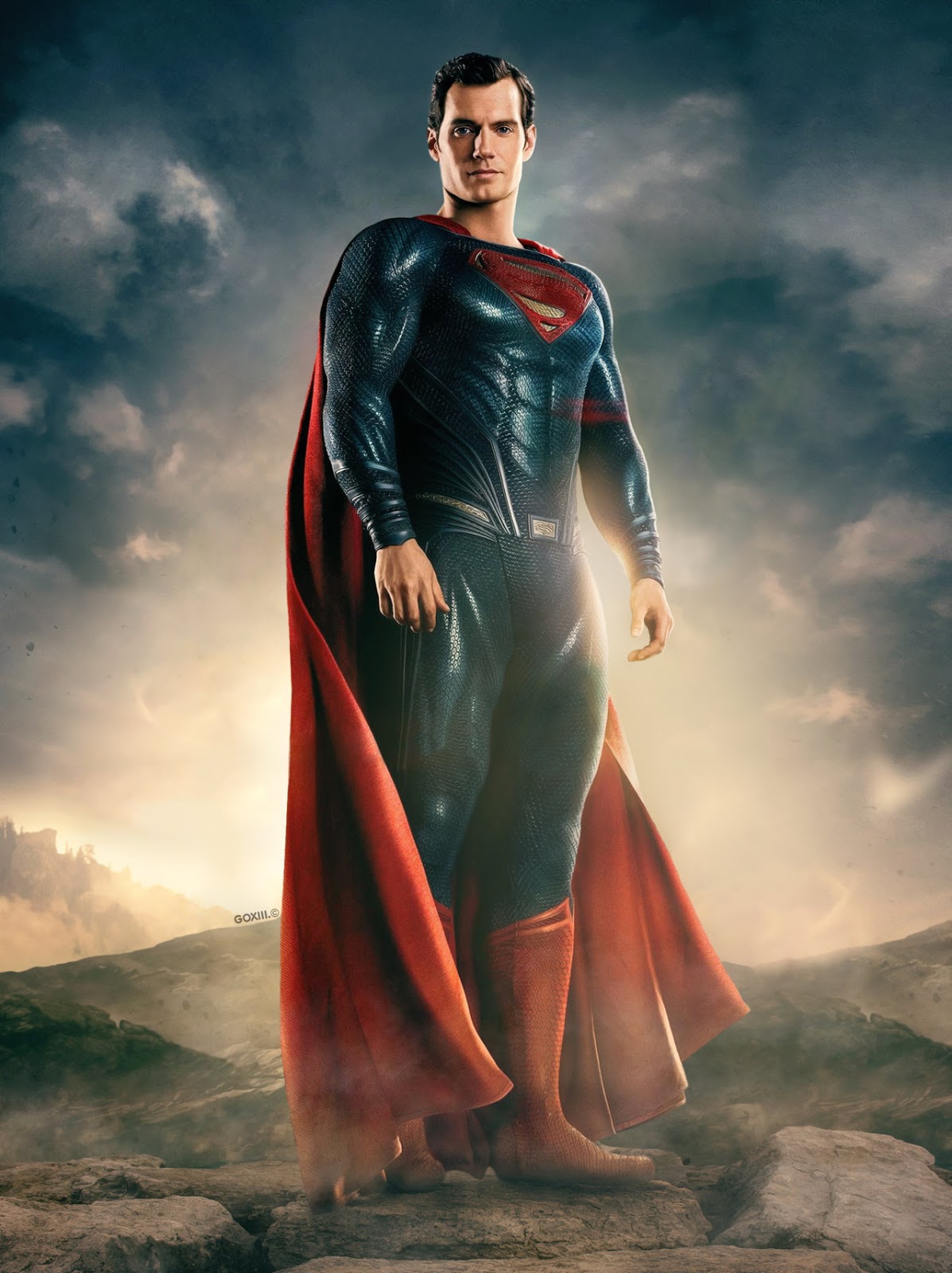 by Neil A. Cole

Even though Warner Bros. strategically kept Superman absent from pretty much all of the promotional material for "Justice League", it was certainly no secret that the Man of Steel would make his much anticipated return in the film.

Following the release of the film and Superman's return being confirmed, the studio quickly released updated promotional posters and banners for "Justice League" featuring the Man of Steel alongside the other members of the iconic superhero team.

While many speculated that Superman's return would feature a version of the black costume the character wore in the comics when he returned from the dead, this turned out not to be the case. However, fans were treated to the character wearing a much brighter and more colorful costume in the film.

In the book "Justice League: The Art of the Film", costume designer Michael Wilkinson - who also worked on both "Man of Steel" and "Batman v Superman: Dawn of Justice" - talks about the updated costume and the process that went into creating it.

"Superman really jumps off the screen in such a heroic way when he finally makes his appearance in this film," states Wilkinson. "His suit has a slightly bolder blue. It's a little more lustrous. We found new printing inks that make a dimensional high-raised surface and new paints and materials that make the undersuit incredibly chromed and shiny."