November 19, 2012: New "Man of Steel" Trailer to Premiere with "The Hobbit"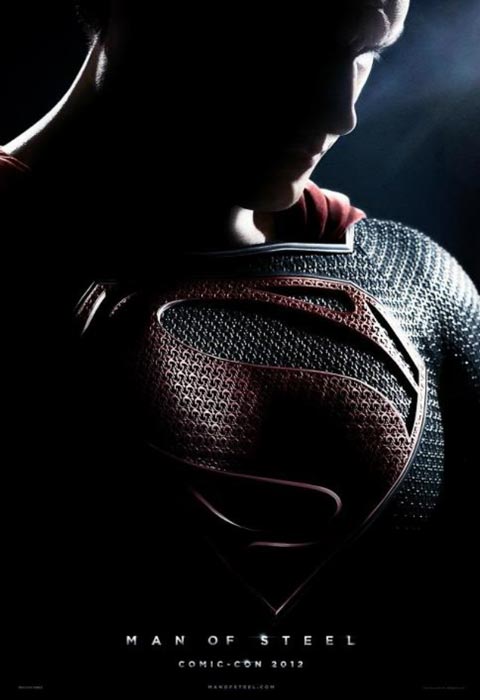 The latest trailer for Zack Snyder's highly anticipated reboot of the Superman film franchise, "Man of Steel" is set to debut alongside director Peter Jackson's "The Hobbit - An Unexpected Journey" on December 14, 2012.
The Superman Super Site first reported on this news item back in July of this year and, according to Nuke the Fridge, Warner Bros. has now confirmed that the new trailer will indeed premiere in theaters next month.
According to the article, the new trailer will not be the same as the one that debuted during the 2012 San Diego Comic-Con but an all-new trailer featuring new, never-before-seen footage.
Next summer, "Man of Steel" is coming to the big screen. The film is from director Zack Snyder and producers Charles Roven, Christopher Nolan, Emma Thomas and Deborah Snyder. The screenplay was written by David S. Goyer from a story by Goyer & Nolan, based upon Superman characters created by Jerry Siegel & Joe Shuster and published by DC Comics.
"Man of Steel" stars Henry Cavill, Michael Shannon, Amy Adams, Kevin Costner, Diane Lane, Laurence Fishburne, Antje Traue, Ayelet Zurer, Christopher Meloni, Harry Lennix and Russell Crowe.
The film opens nationwide on June 14, 2013.