August 10, 2013: Bryan Cranston in Contention for Lex Luthor Role?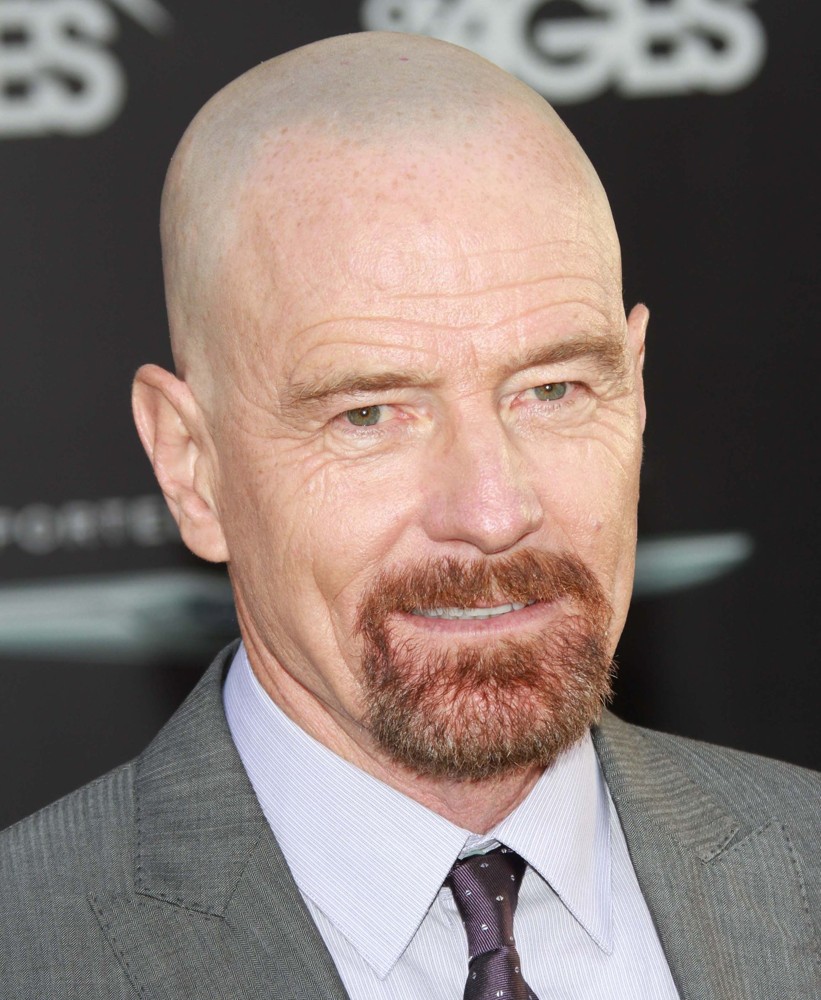 by Neil A. Cole
As speculation continues as to whom will star as Batman in the 2015 sequel to "Man of Steel", rumors are beginning to make the rounds as to whether or not Lex Luthor will also be featured in the film and, if so, who will land the part.
The latest actor to make the Lex list is actor Bryan Cranston who is best known for his starring roles as Hal in the Fox sitcom "Malcolm in the Middle" and as Walter White in the AMC drama series, "Breaking Bad."
According to recent tweets from El Mayimbe of Latino Review, Cranston is supposedly one of the studios top choices to take on the role of Superman's iconic arch-nemesis.
This would not mark Craston's foray into the DC Comics Universe as he previously provided the voice of Commissioner James Gordon in the 2011 DC Universe Animated Original Movie, "Batman: Year One."
Also supposedly to be in contention for the role of Lex Luthor in the the 2015 sequel in actor Mark Strong ("Sherlock Holmes", "Green Lantern") who, when asked in an interview with Digital Spy about the rumor, simply stated, "All I can say is, watch this space."
Warner Bros. has yet to release any official word on the casting of Lex Luthor in the "Man of Steel" sequel and any news at this point should be treated as strictly rumor.
The sequel is tentatively titled "Superman vs. Batman" or "Batman vs. Superman" and is scheduled to hit theaters in Summer, 2015.