July 12, 2017: Aaron Smolinski Appearing at The Weekend Blender Show in Clovis, CA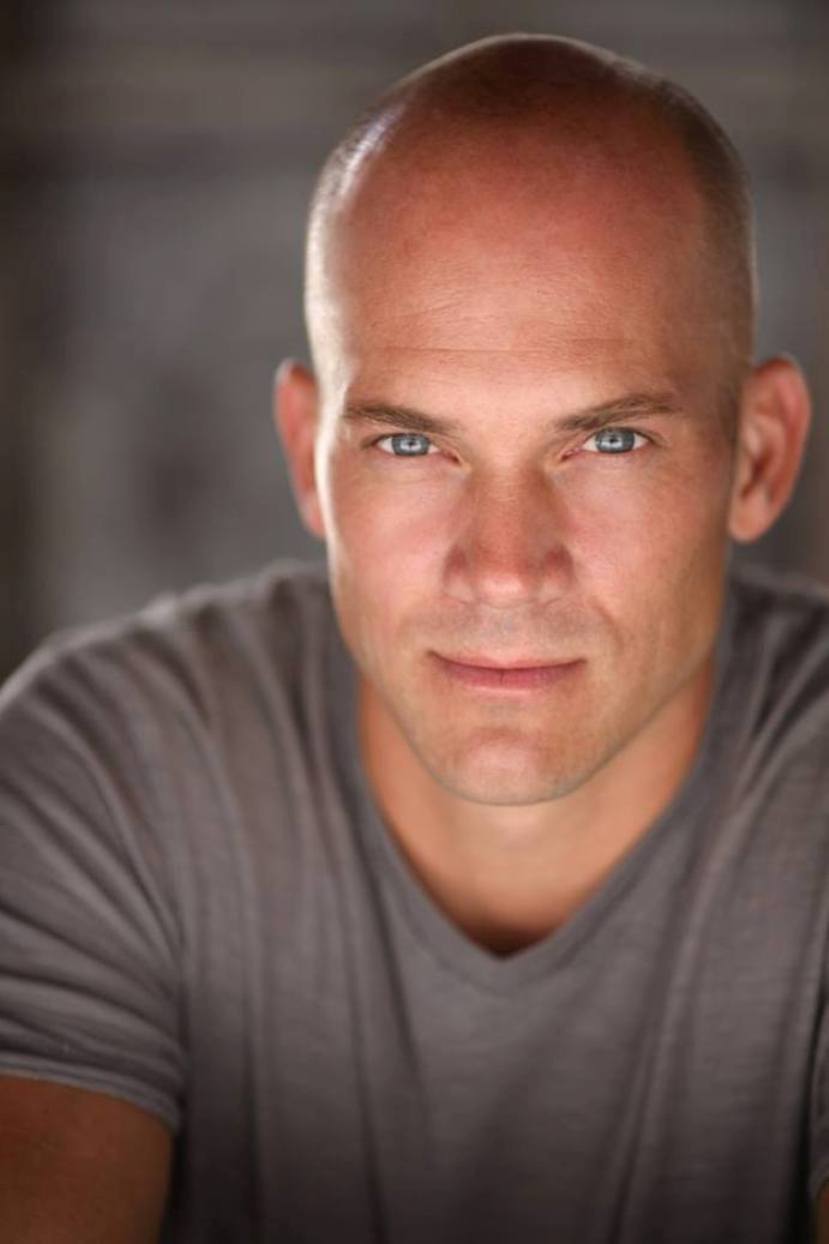 by Neil Cole

Actor Aaron Smolinski ('Superman: The Movie', 'Superman: II', 'Wishmaster: IV') will be appearing at the Weekend Blender Show which takes place August 11th - 13th at the Sierra Vista Mall in Clover, California.

Aaron made his acting debut at the age of 3 playing "Baby Superman" in 'Superman: The Movie' (Lee Quigley played the role of baby Kal-El earlier in the film). He also appeared in 'Superman: II' and played the boy by the photo booth in 'Superman: III.' While growing up in Calgary, Alberta, Canada with his parents and brother, Aaron continued acting doing numerous commercials and movies. During this time, he had the opportunity of working with some great actors including Christopher Reeve, Glenn Ford, Richard Pryor, Louis Gossett, Jr., as well as some great directors namely Richard Donner and Richard Lester.

For more information on the three-day show including a complete list of guests and vendors, click here.