April 12, 2017: Tyler Hoechlin Returning as Superman for Season Finale of "Supergirl"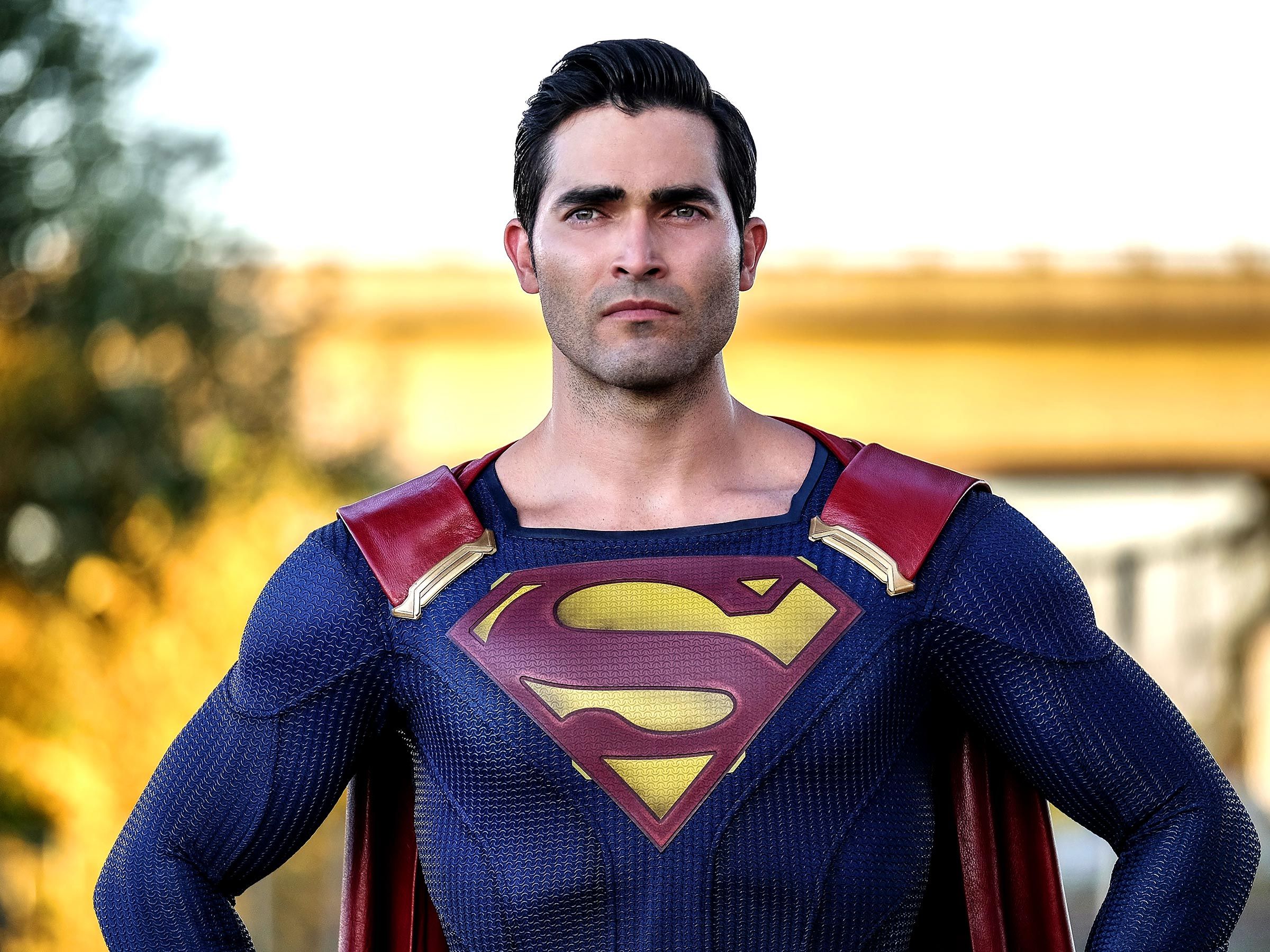 by Neil Cole

Actor Tyler Hoechlin is officially returning to his role as Superman/Clark Kent on the upcoming season two finale of "Supergirl".

E! News reports that while no storyline details have yet to be released, Hoechlin's return to the role should be exciting news for fans of the hit CW series.

Following his first appearance as the Man of Steel, which received rave reviews, executive producer Andrew Kreisberg stated that he was very hopeful to bring Hoechlin back at some point.

"We're thrilled with working Tyler, which has been an amazing experience," said Kreisberg to reporters at the time. "We just selfishly hope we get to do it again because it really added to the show in a way."

He went on to credit Hoechlin's success in the role of Supergirl's cousin to the fact that he was playing a Superman that fans had not seen in quite some time.

"We very cognizant of not wanting him to come in and steal her thunder, so this Superman that we designed was something that you really haven't seen too much of," Kreisberg said. "Usually when you see Superman, even when it's in the Christopher Reeve movie or Man of Steel or Lois & Clark, he's just starting out and we wanted to show Superman who's been doing this for a decade and has gotten really, really good at it."

"Supergirl" airs Mondays on the CW at 8:00PM.