March 13, 2016: "Superman: The Movie" Screening to Feature Appearance by Margot Kidder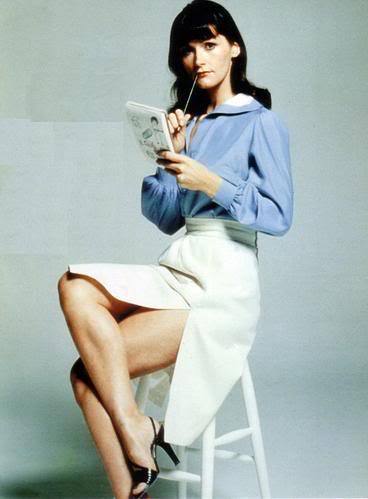 by Neil Cole

The Sun-Ray Cinema in Jacksonville, FL will present a one-night-only screening of the 1978 blockbuster film "Superman: The Movie" on Friday, March 24th at 7:00pm.

Following the screening, actress Margot Kidder will participate in a special Q&A session in which she will discuss her acting career including her iconic role as Lois Lane in all four Christopher Reeve Superman films.

For those unable to attend the screening and Q&A session, Kidder will also be appearing at the Collective-Con which takes place March 24th-26th in Jacksonville at the Morocco Shrine Center.

For more information on the screening or to purchase tickets, please visit SunRayCinema.com.