"Adventures of Superman" Radio Show Coming to Community Theatre Stage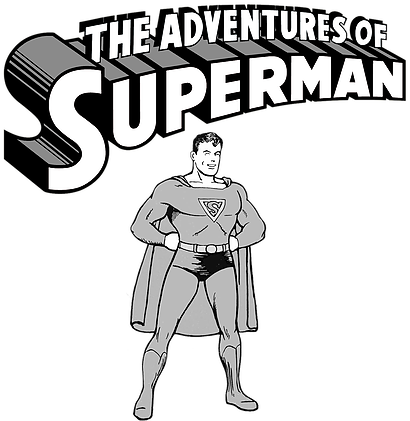 by Neil A. Cole

The Sterling Community Theatre in Sterling, MA will present three special live performances of select episodes from the classic 1940's "Adventures of Superman" radio show to benefit the First Church Community Lunch Program.

The radio play, which originally aired from 1940 to 1951 and starred actors Bud Collyer (1940–1950) and Michael Fitzmaurice (1950–1951) as the Man of Steel, will come alive for one weekend only; February 23rd - 25th.

All tickets are general admission ($22 Advance/Online or $24 at the Door) and include free beverages and gourmet desserts. For more information or to purchase tickets on-line, please visit SterlingTheatre.com.