SyFy Seeking Superfan to Host Online "Krypton" After-Show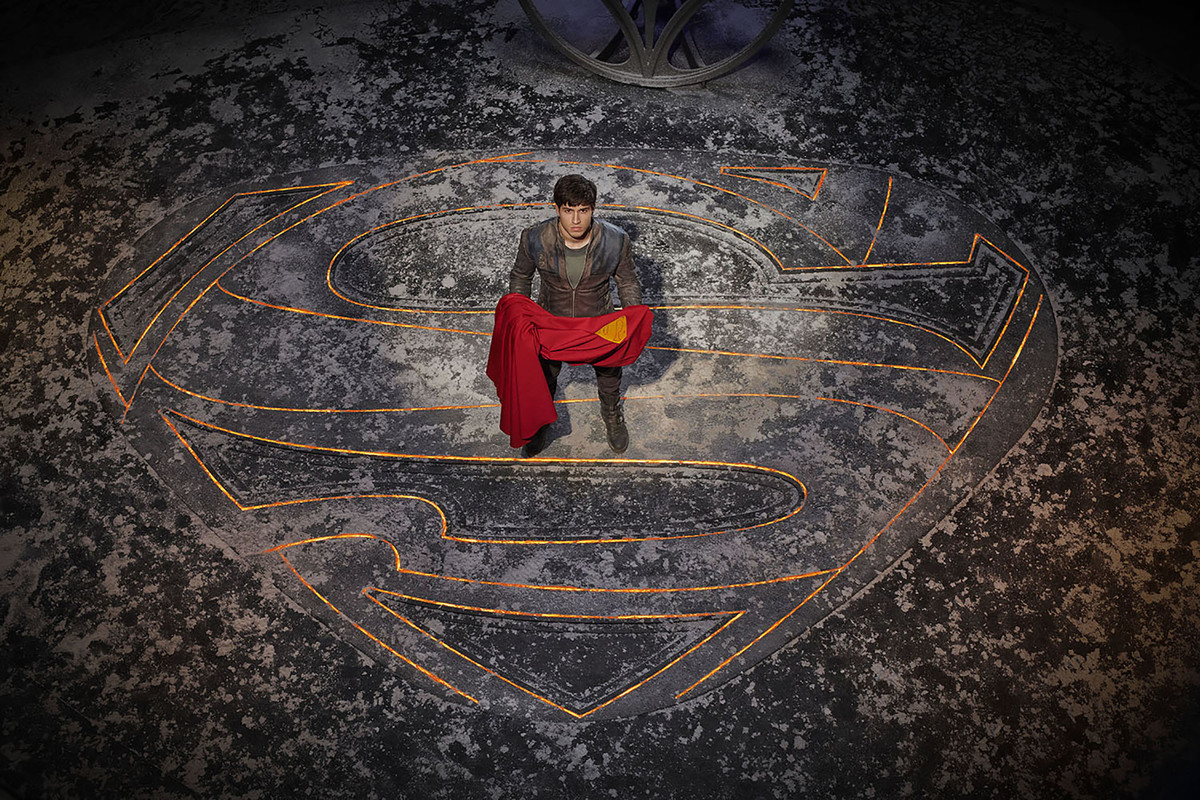 by Neil A. Cole

SYFY is looking for ONE Superman Superfan to star as the host of an online after-show about SYFY's upcoming new television series KRYPTON, which premieres March 21st.

Do you know who shrunk the city of Kandor? Can you make a case for Tom Welling over Henry Cavill? Do you call your bedroom the Fortress of Solitude?

If you answered YES to any of these, and think you've got the camera-friendly charisma of Lex Luthor, then pull off those black-rimmed frames and reveal yourself! Tongal's going to create an after-show for SYFY's upcoming television series Krypton, and the first step is finding a Superfan to help host it.

Set two generations before the destruction of Superman's home planet, Krypton is going to give us a new side of the Superman story, following Kal-El's grandfather as he fights to defend his family's honor and save his world from chaos. SYFY wants a Superfan's perspective on the new series, to connect with other fans, new and old, and explore how Krypton fits into the wider legacy of the Man of Steel. The best part? They're going to give you exclusive early access to the show.

Click here to read the complete official rules and to submit your entry to become the Superman Superfan host. Contest ends on Wednesday, February 7th.