"Justice League" Digital HD Premiere Date Announced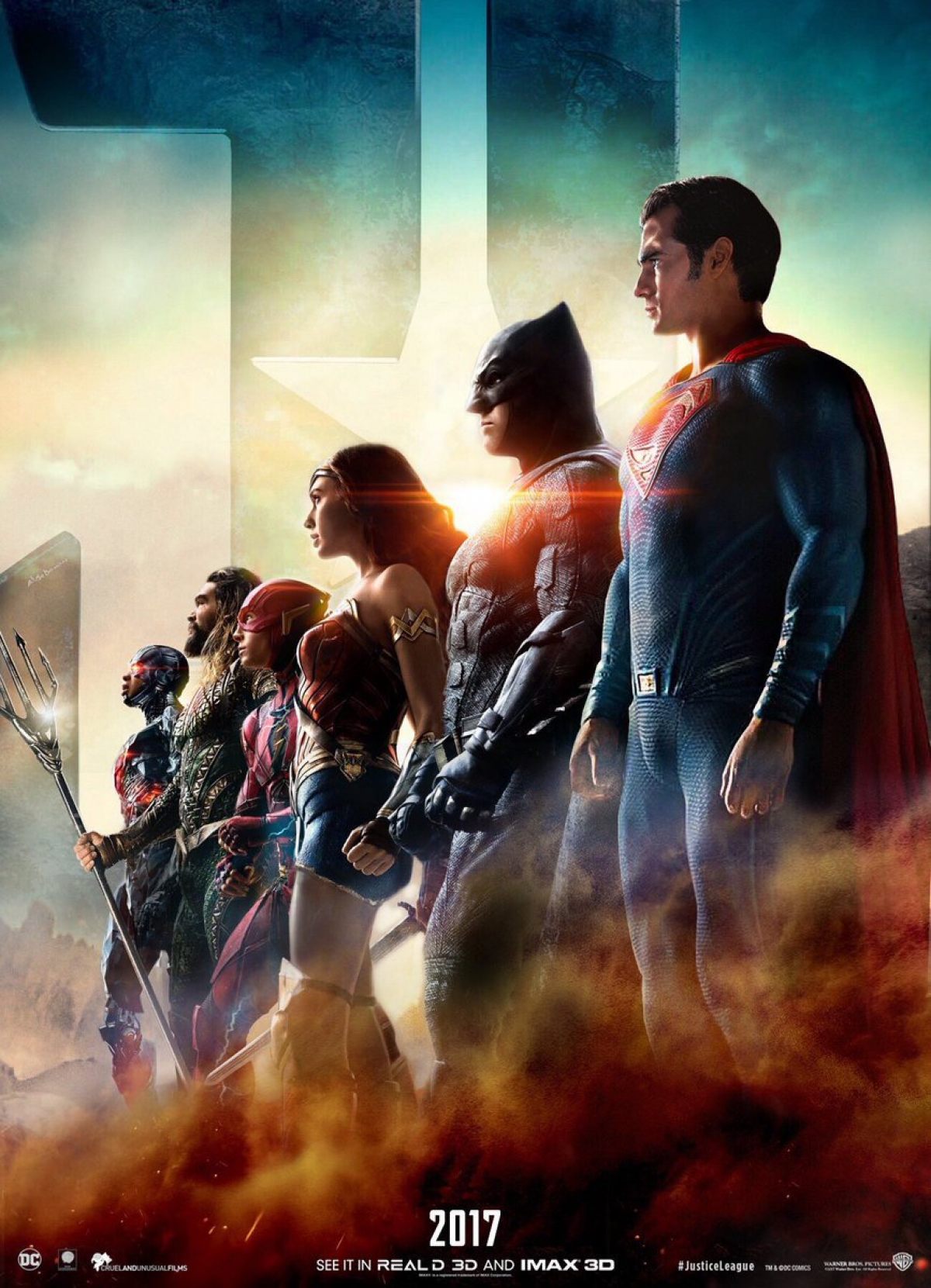 by Neil A. Cole

According to iTunes, "Justice League" will officially premiere on Digital HD later this month on January 30th.

While most blockbuster films typically take at least three months before premiering on home video, the earlier release of "Justice League" could be due to the film's less-than-stellar performance at the box office following its November 17th release.

At this time, Warner Bros. has not yet announced when the film will premiere on Blu-ray and DVD.

Fueled by his restored faith in humanity and inspired by Superman's selfless act, Bruce Wayne enlists the help of his newfound ally, Diana Prince, to face an even greater enemy. Together, Batman and Wonder Woman work quickly to find and recruit a team of metahumans to stand against this newly awakened threat. But despite the formation of this unprecedented league of heroes - Batman, Wonder Woman, Aquaman, Cyborg and The Flash - it may already be too late to save the planet from an assault of catastrophic proportions.